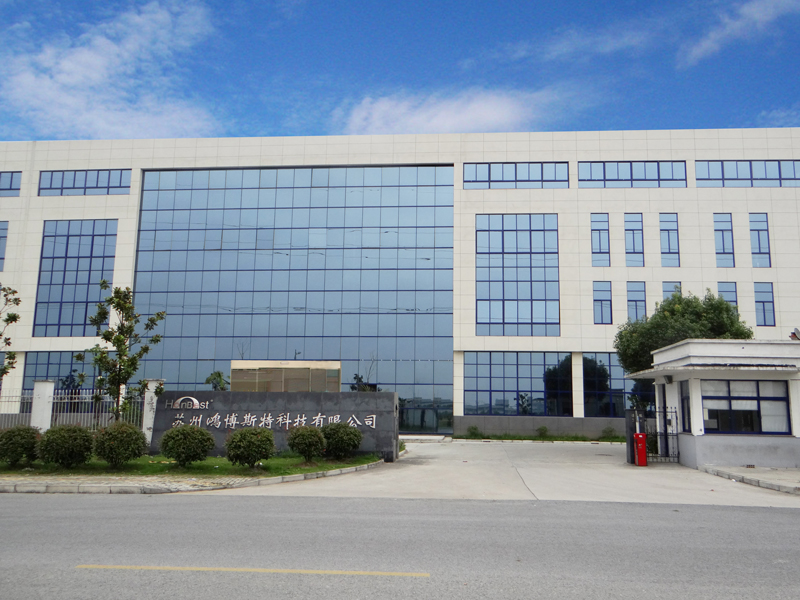 Established in 2004 and headquartered in the high-tech core area of Suzhou, China, Suzhou Honbest Ultra Clean Technology Co., Ltd. specialize in providing one -stop solution for customers . We have completed products line from disposable items, anti static products, personal protective products to large equipment .We believe that Science Makes Clean future ! Honbest as a group now has developed 5 subsidiaries : Yike Medical Co., Ltd. Chaojing Yigou Co., Ltd. Kaihong Shengshi Co., Ltd. XinJiang Lester Packing Co., ltd. Suzhou Liberty Information Co., Ltd. involving medical industry, semi-conductor industry , polycrystalline silicon industry and IT area .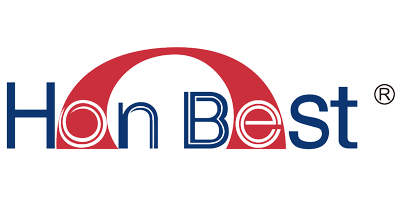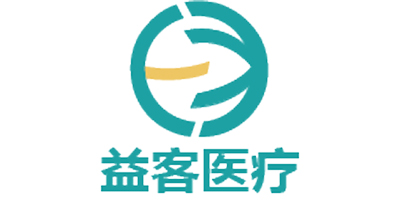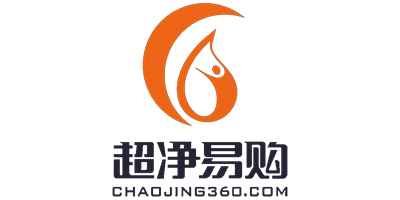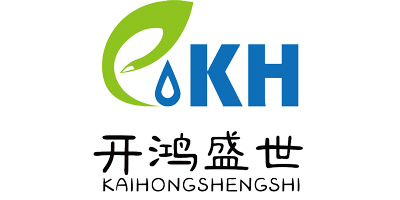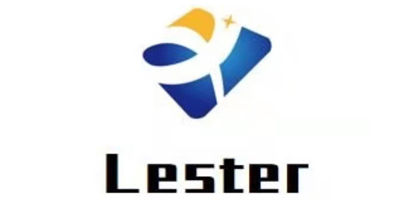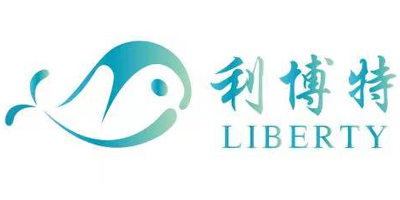 We honor the culture of: believe, honesty, responsibility, cooperation, creation. When the COVID -19 spread, Honbest is the pioneer to recover production during Spring festive in order to support anti-disease war. As a responsible enterprise we have kept donated medical masks to local government till today. Honbest has formed a strong alliance with more than 50 famous enterprises both at home and abroad like TOP Glove, ANSELL, 3M, Mitsubishi, etc. With its strong brand influence, Honbest has provided professional service  such as, Panasonic, Sumsung, LG, Quntron, Wistron, GCL, Tevatron, etc.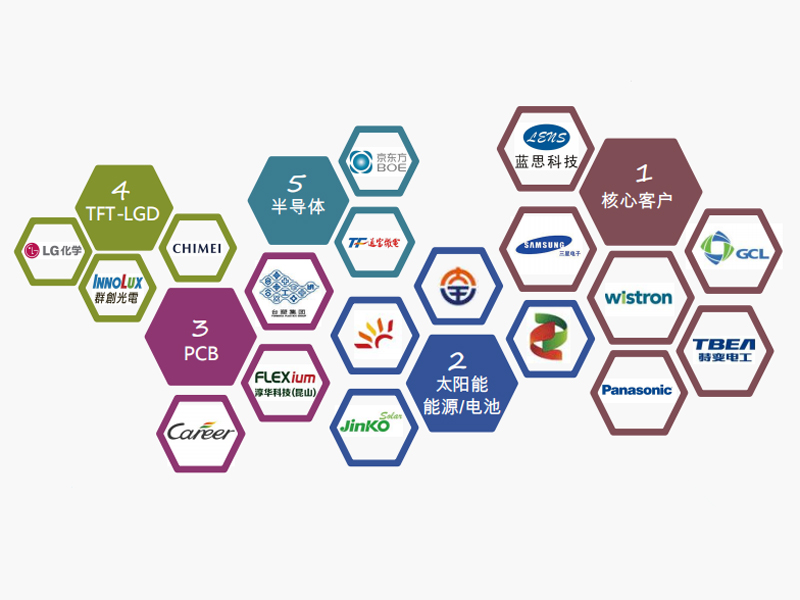 With the time come to 21st century, we rely on the fast development internet technology and create a new mould of business type: e-commerce platform of our own brand. We believe that with our consist effort our company will become a world famous enterprise.